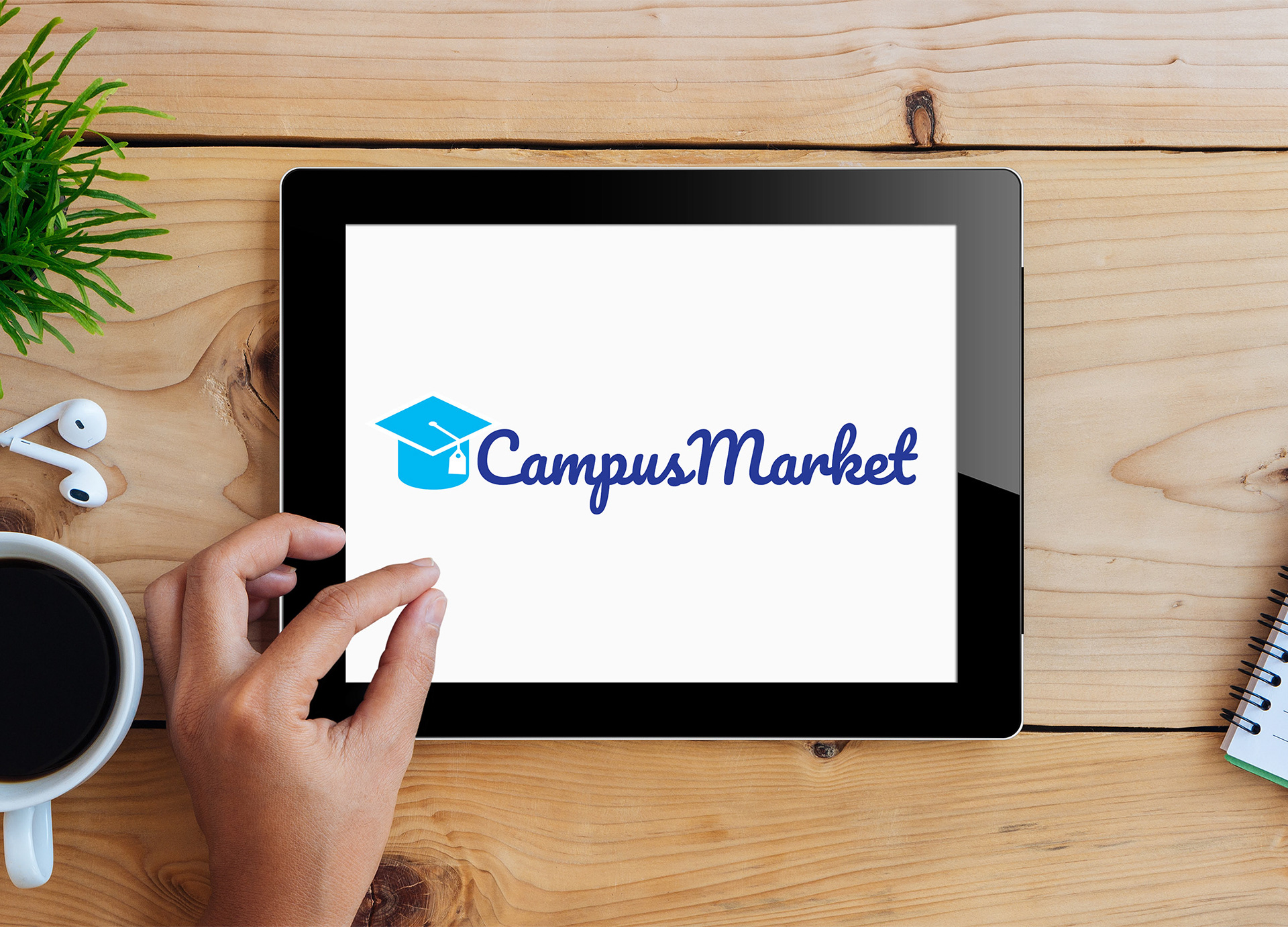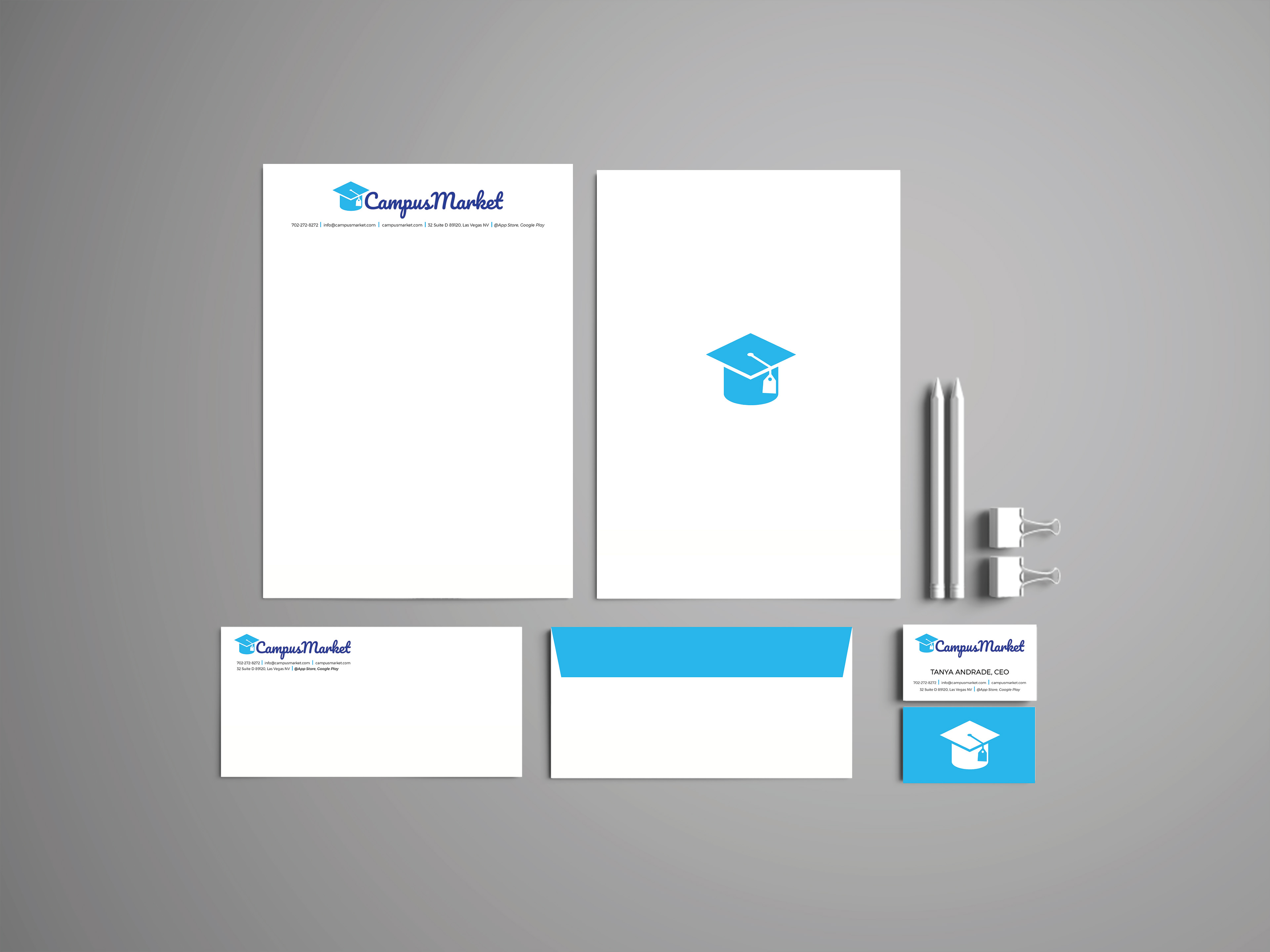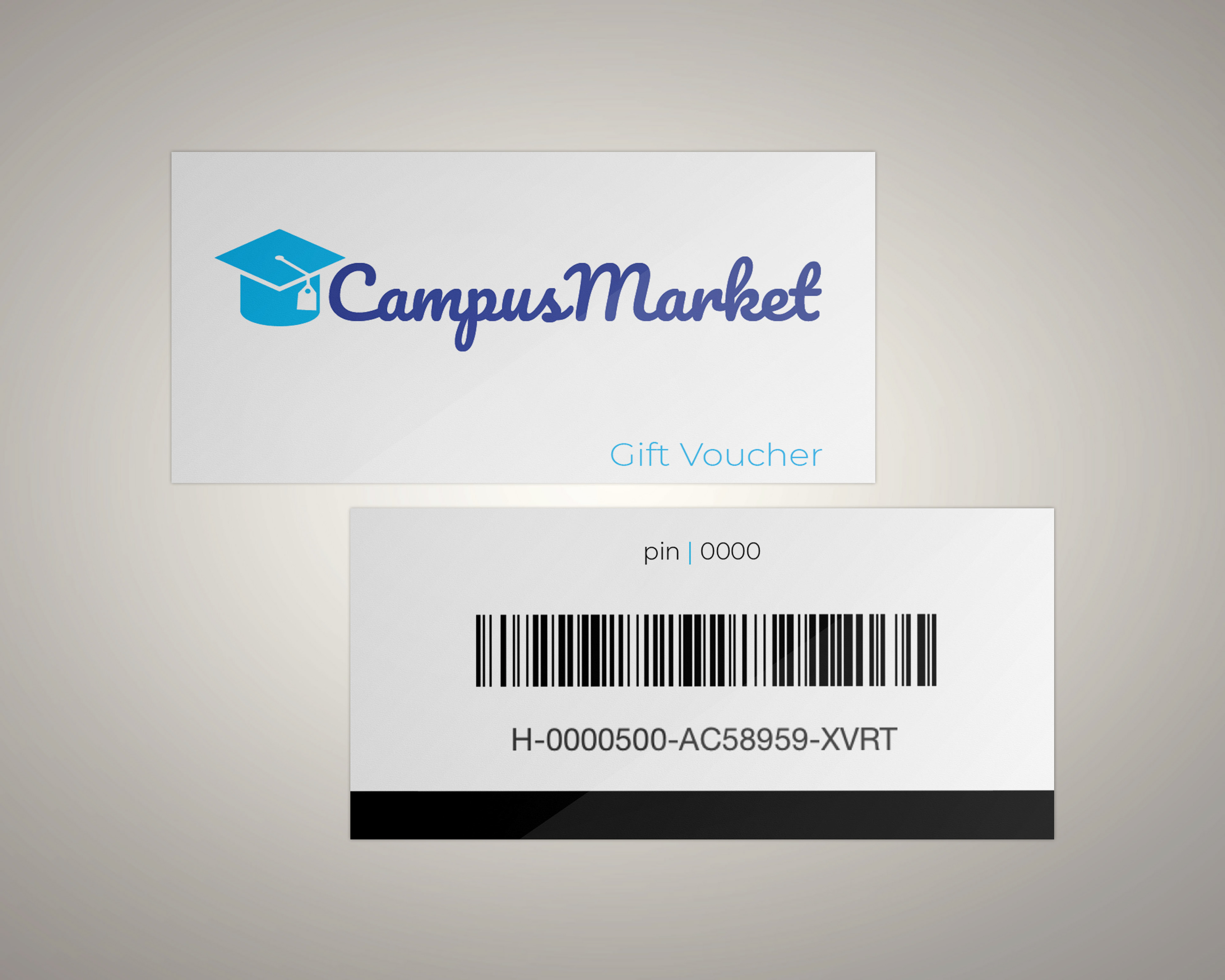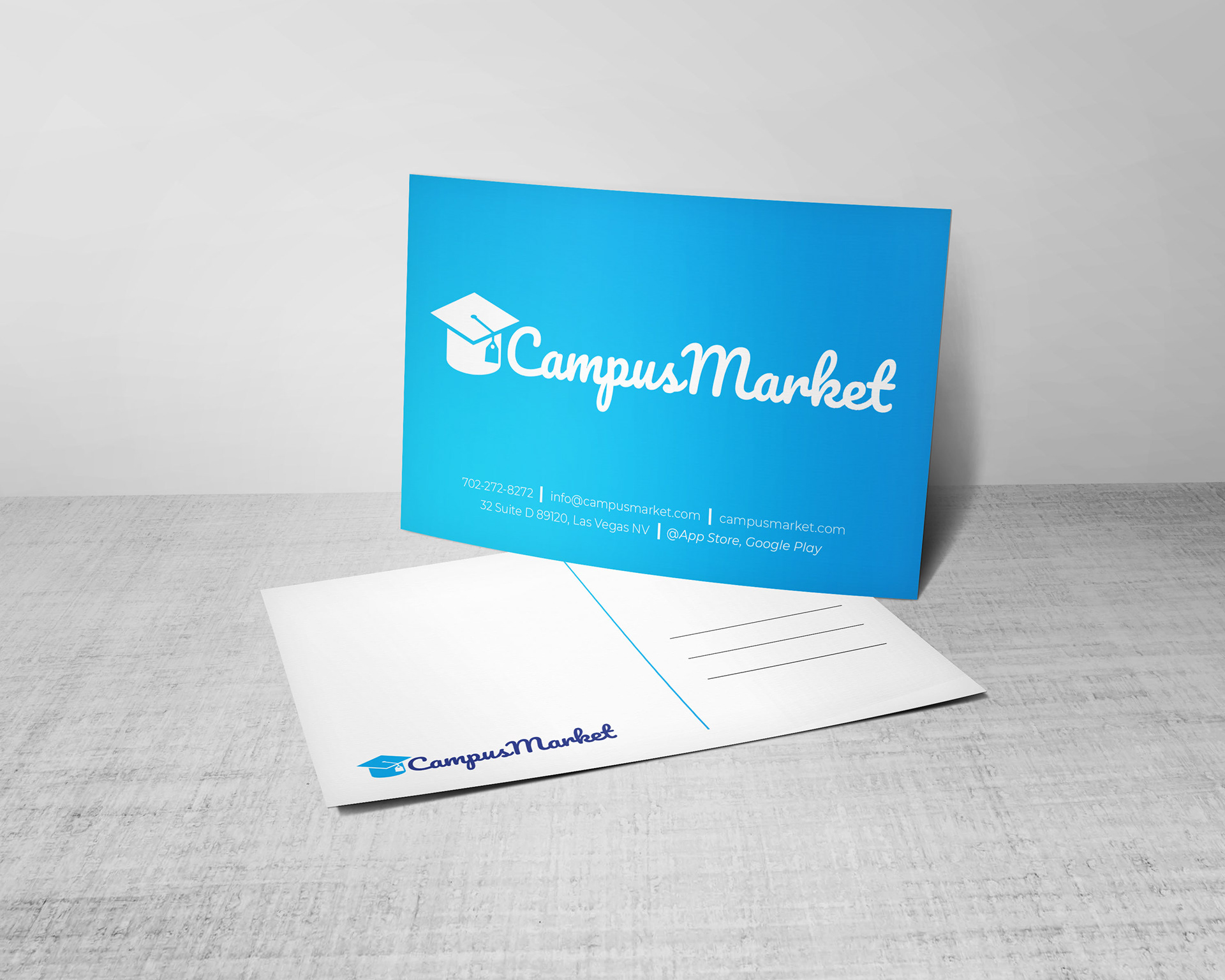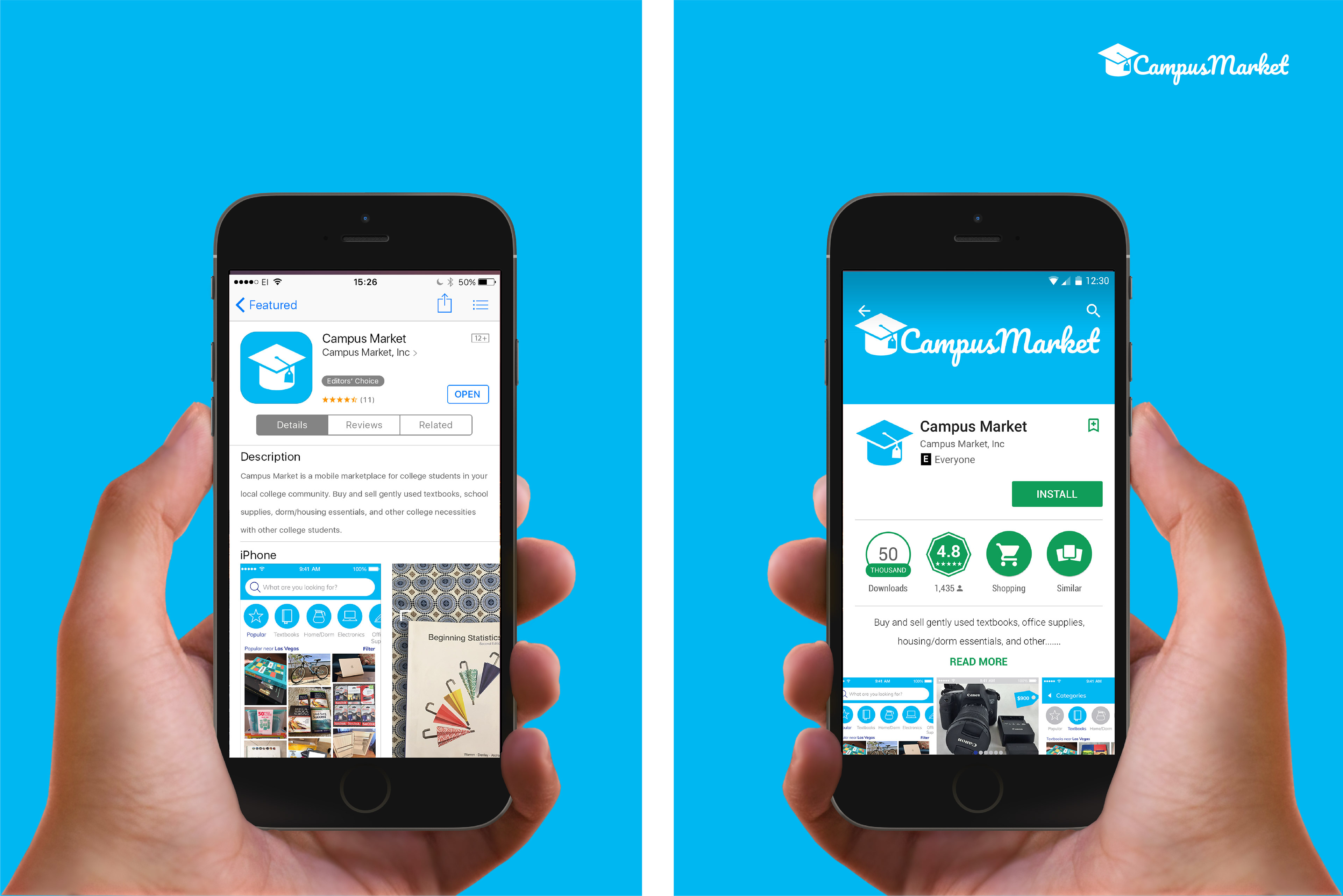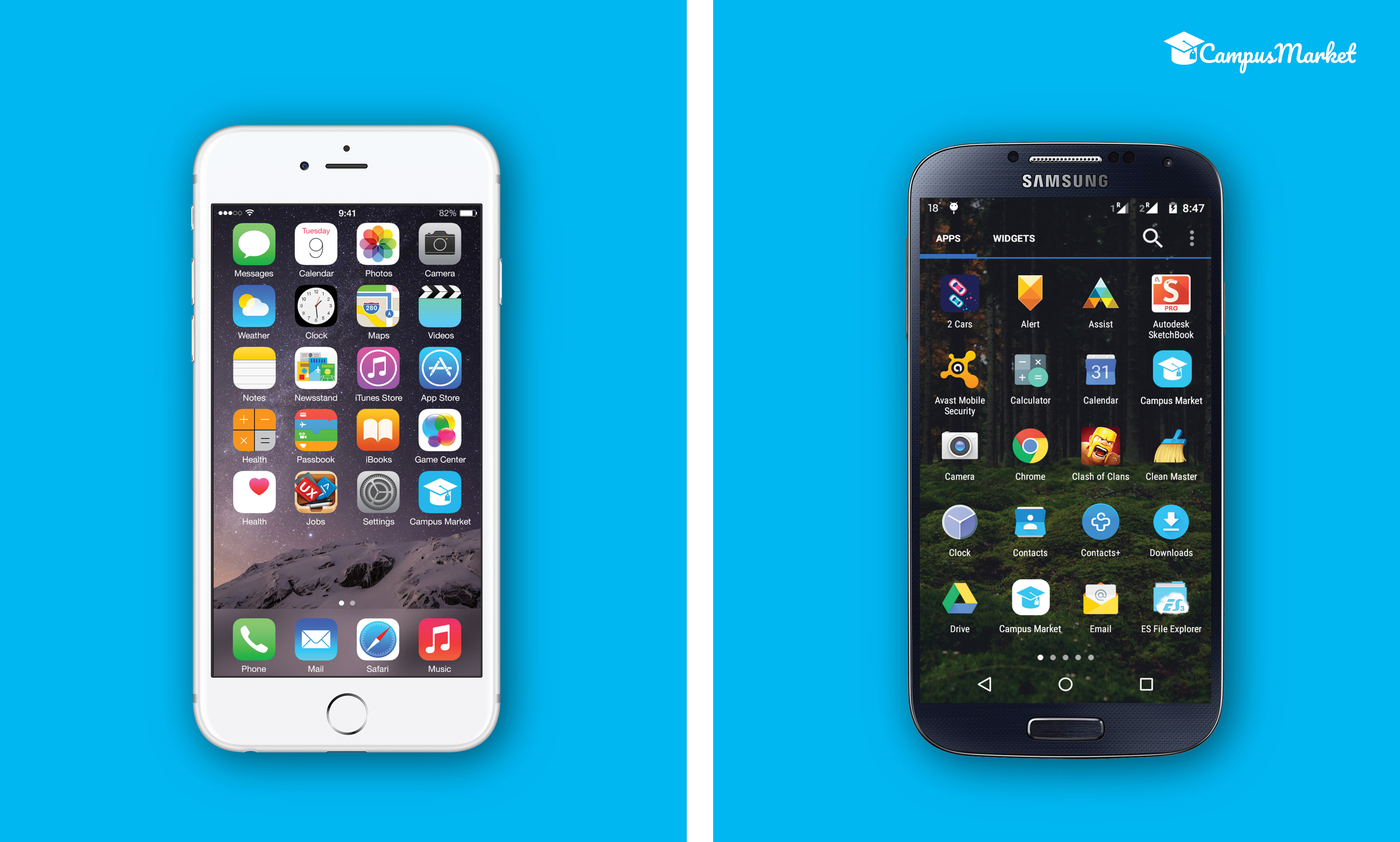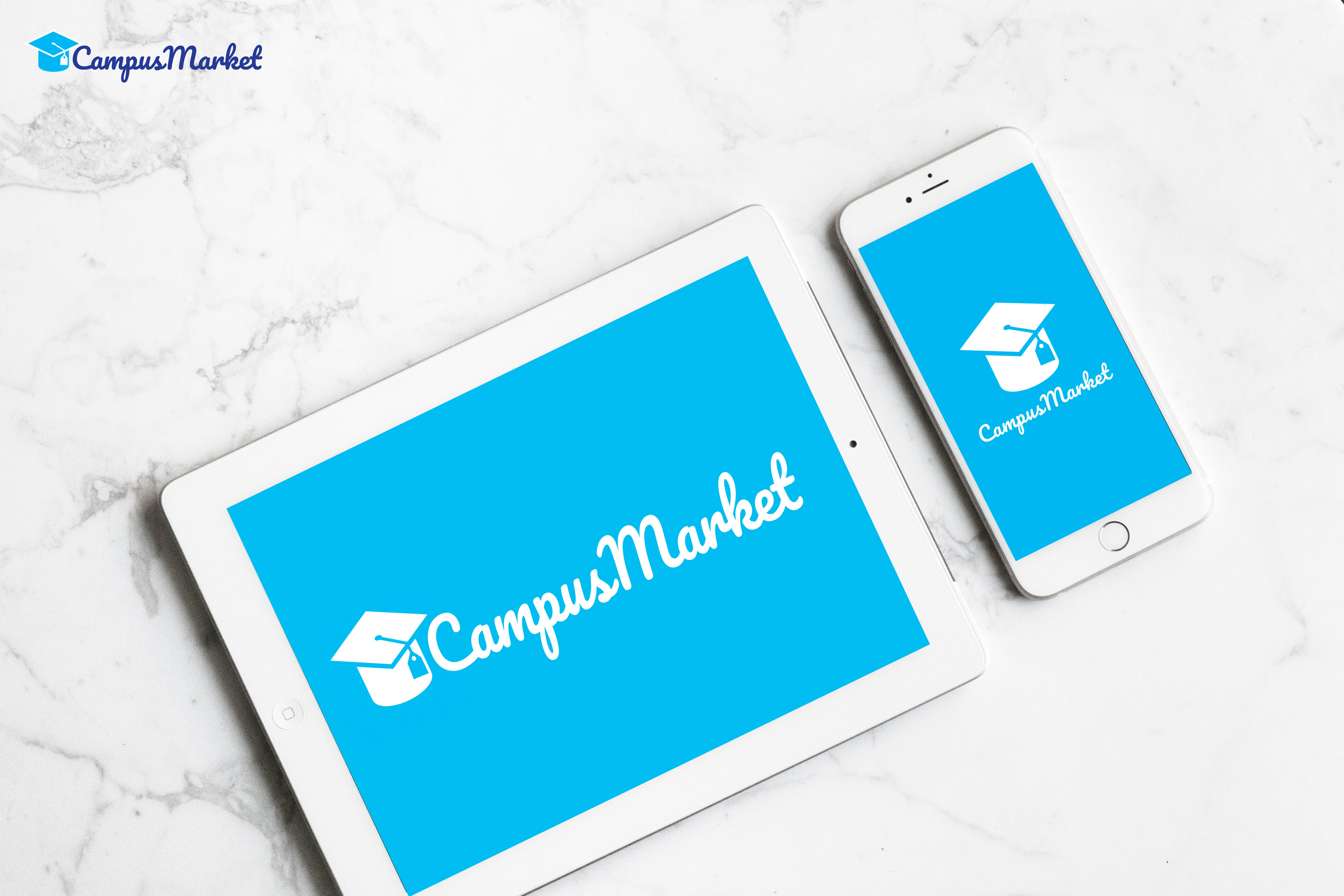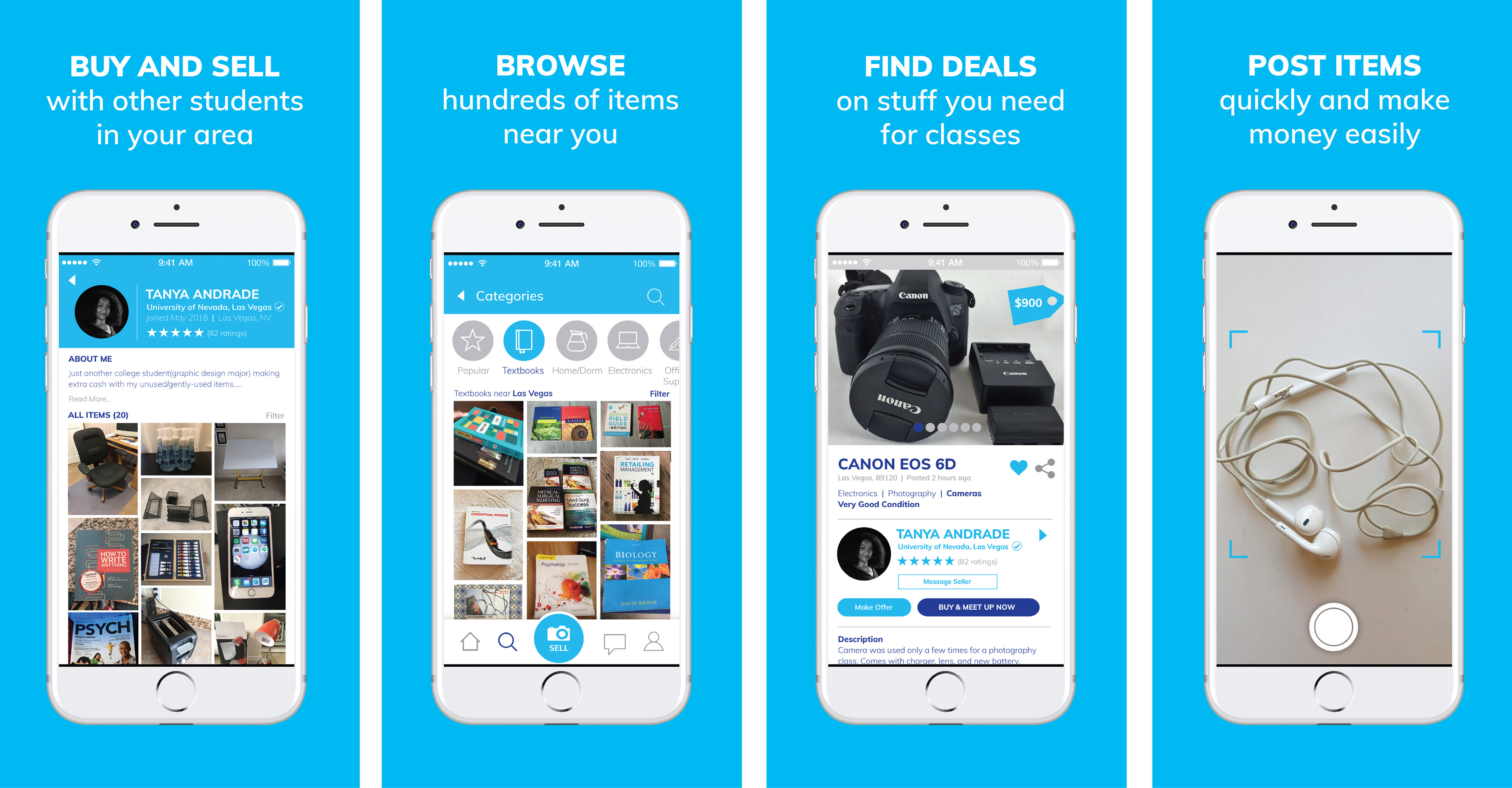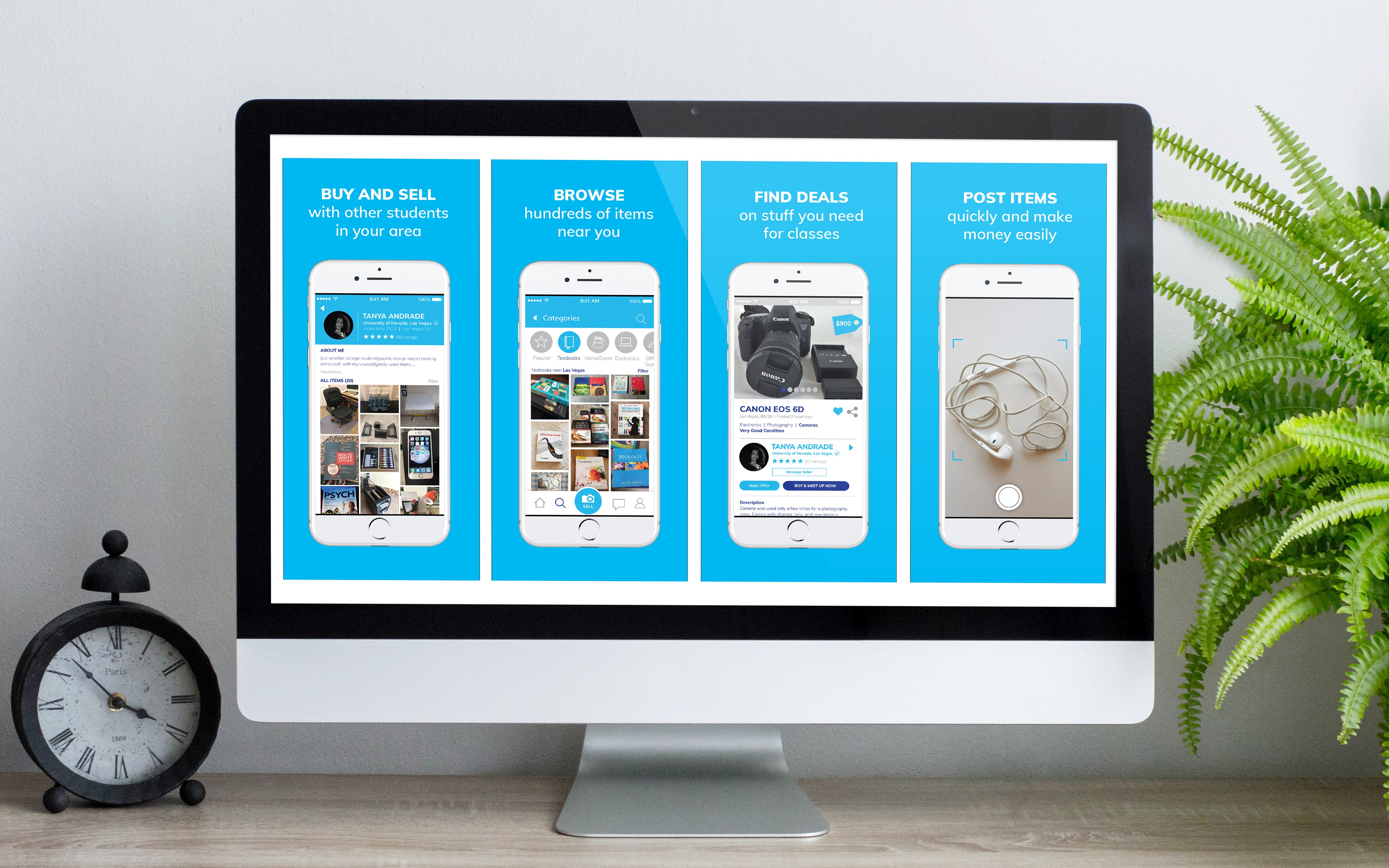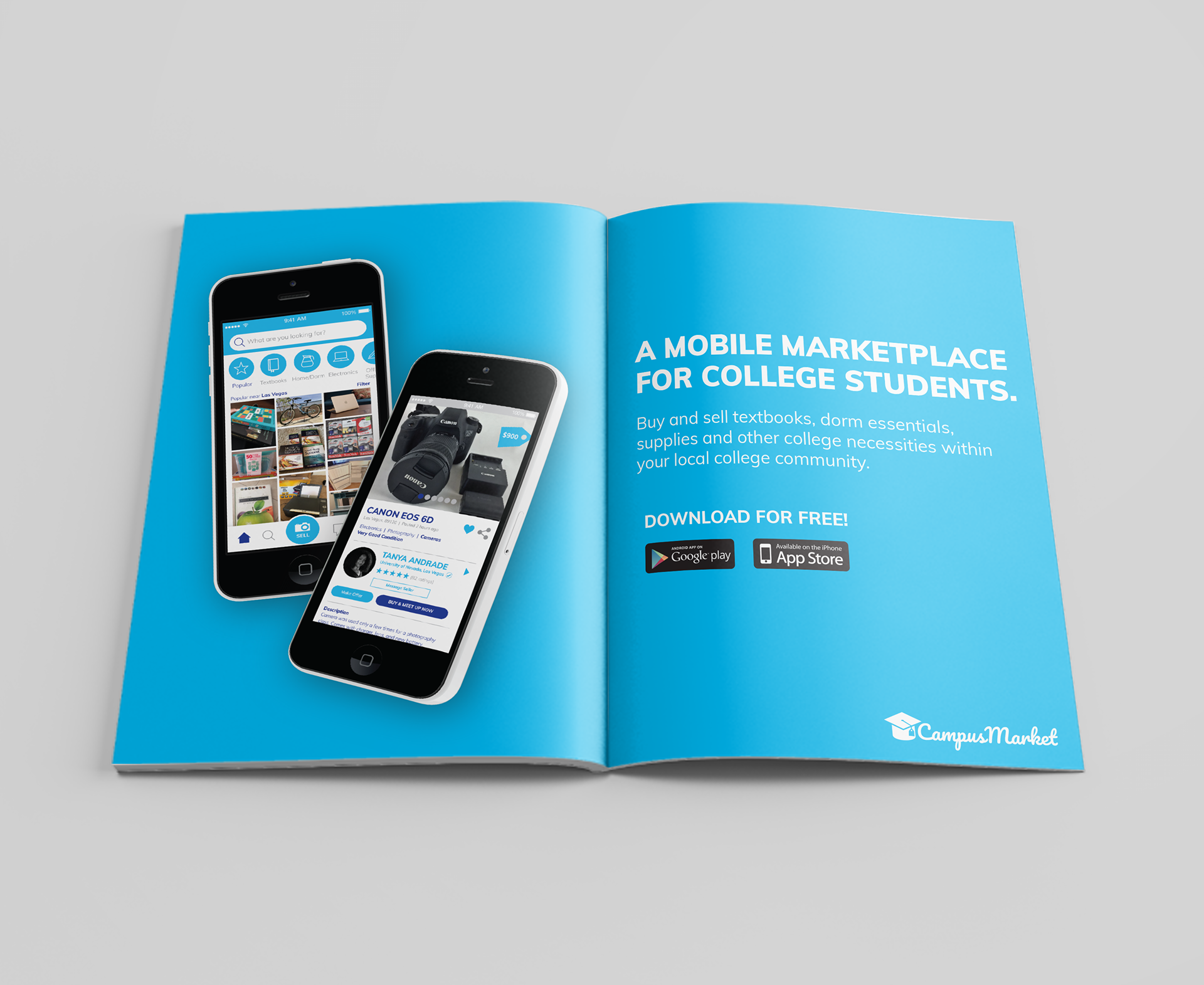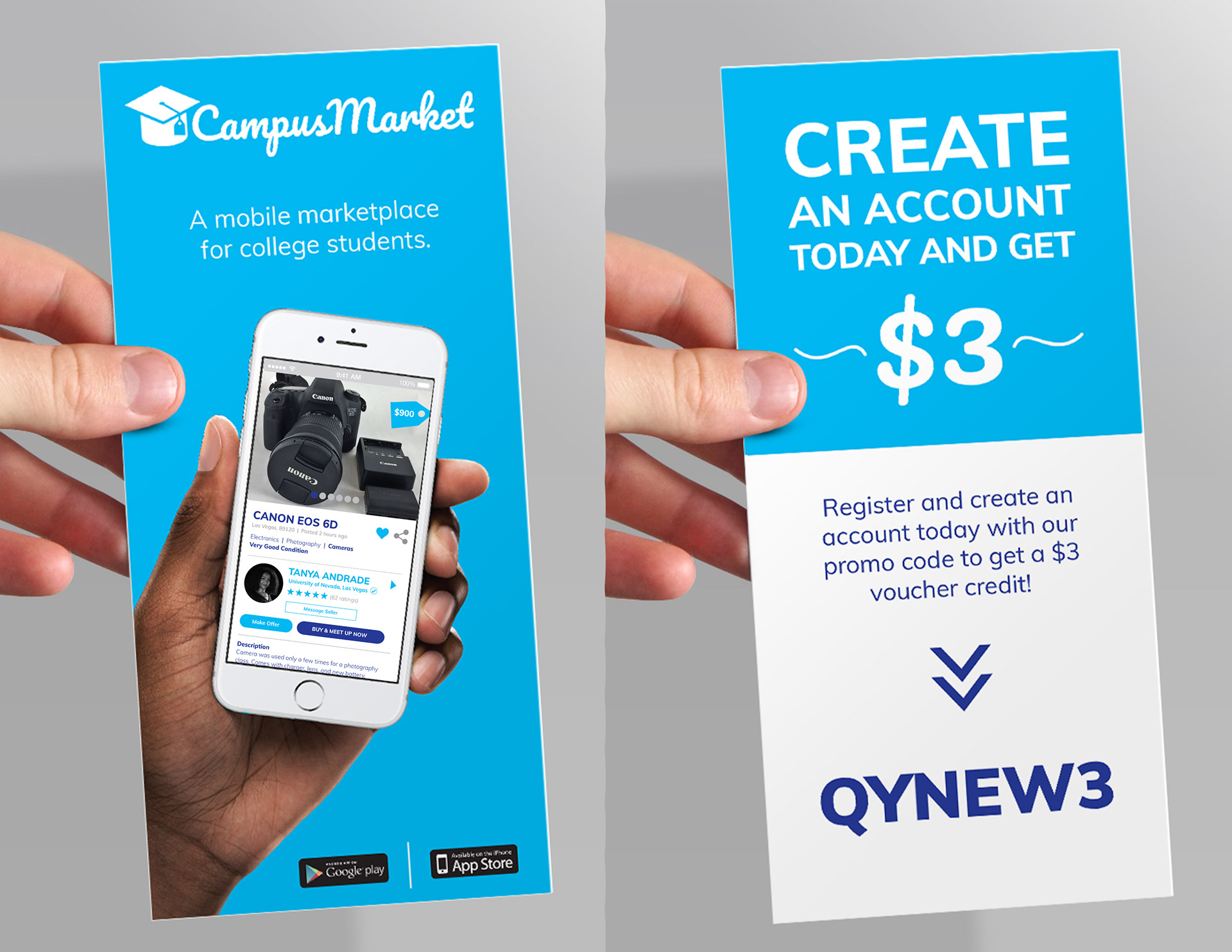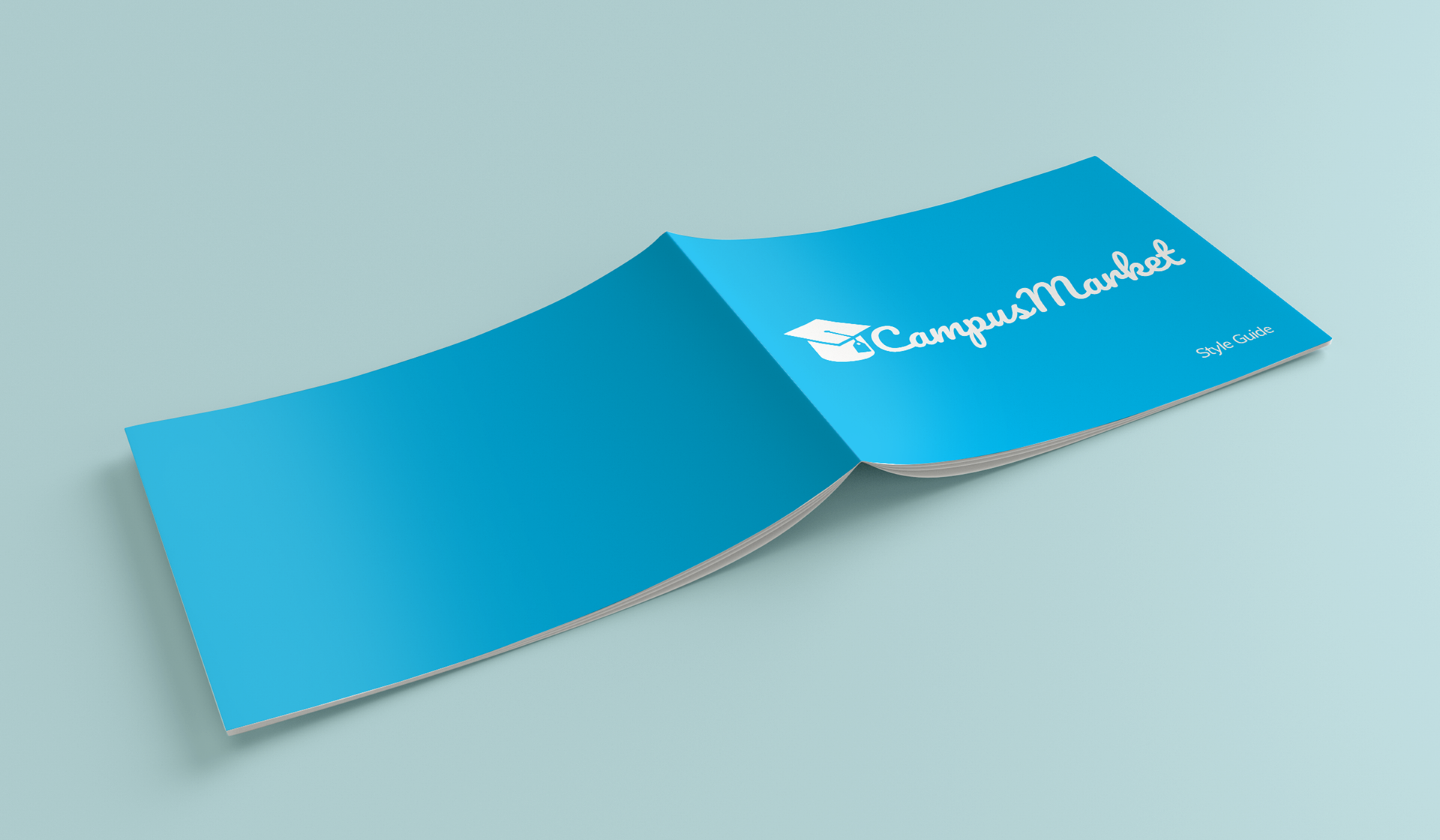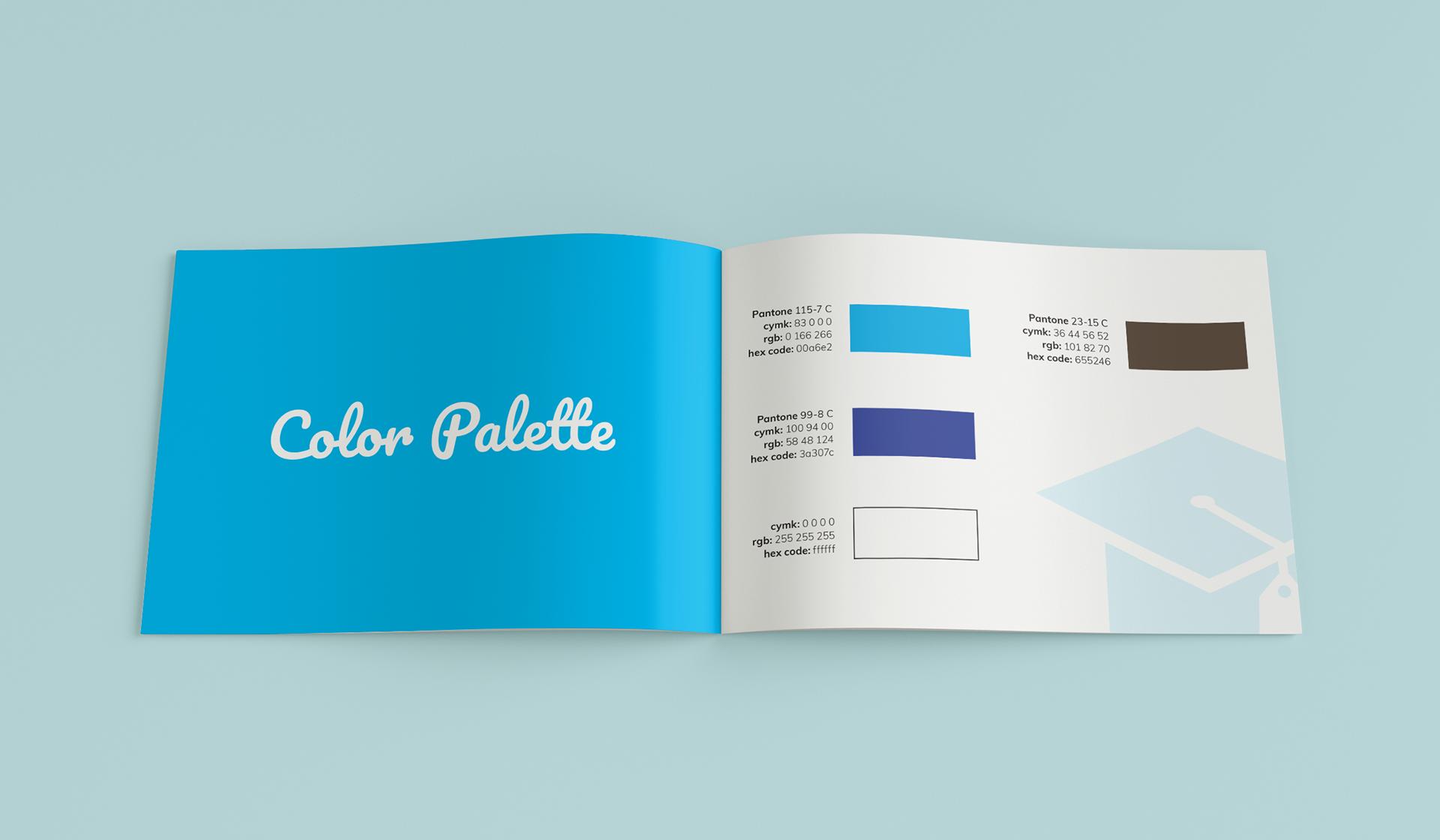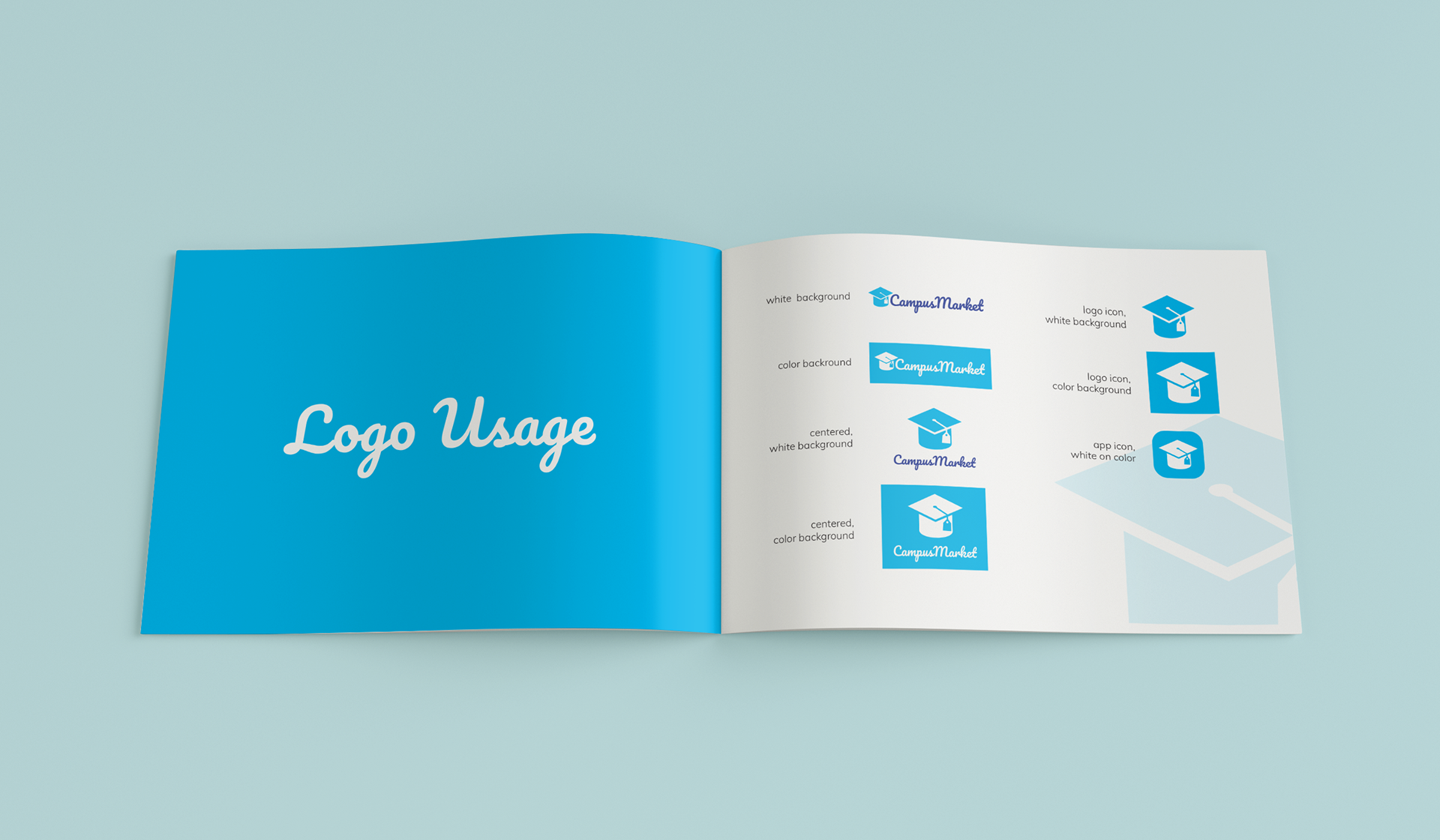 Campus Market is a mobile app platform that provides a digital marketplace for college students in their local college community

.

Campus market offers a buy-and-sell marketplace experience similar to other mobile apps, but with a specialized focus on college students to help them generate extra income and get the things they need for classes on a budget. Through the app users are able to buy and sell gently used textbooks, school supplies, dorm/housing essentials, and other college-related necessities. 
​​​​​​​
This brand identity includes: the brand's logo, stationary, a gift voucher that can be used as a credit in the app, A simulation of how the app will look like on mobile app stores and as an icon on a mobile phone, the app's intro screen, a web-based promo of the app, a magazine ad, a promotional flyer with a promo code, and the brand's style guide.